Request a Demonstration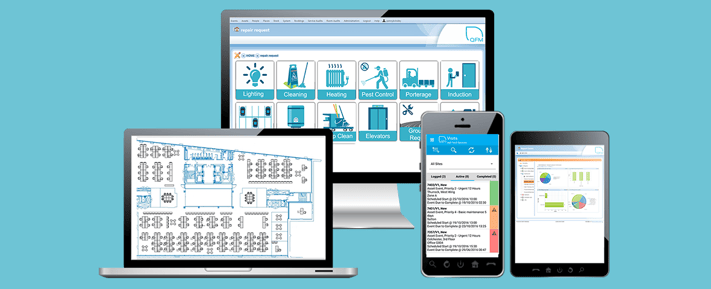 See QFM in action, either online or at your place of work.
Find out how we can help you improve service quality and delivery, optimize equipment performance and reduce expenditure, and gain insight into data using easy to understand dashboards and reports.
How it works
Let us know what challenges your team is facing and we will show you how QFM can solve them. Demonstrations last around an hour, and will be tailored to your requirements.
And don't forget, QFM is a modular, scalable system so you can expand it as you grow - meaning you're not paying for what you don't need.
Watch now
You can also watch any of the following five-minute videos for a preview of QFM in action:
QFM IWMS software: asset management, planned and reactive maintenance, QFM mobile app and reporting.
QFM Space software: space and move management tools including our Return2Work software to help with COVID-safe workspace planning.
QFM BIMi and digitization: building and systems modeling, importing data, IWMS integration and visualization.